Webinar: A guide for responding to congregational sexual harassment and abuse
April 27, 2022 @ 1:00 pm

-

2:00 pm
On April 27th (CT) we are hosting a webinar to unpack one of our latest church resources, A Guide For Responding to Congregational Sexual Harassment and Abuse.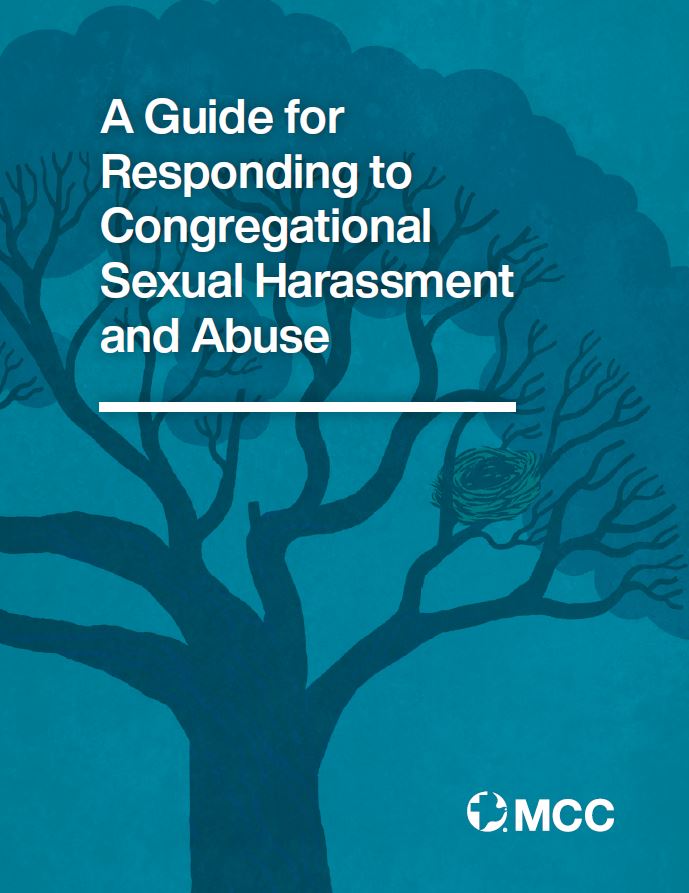 This guide is a practical resource intended to help congregations respond to cases of sexual harm (not involving leaders or children). The guide is informed by the principles of survivor-centred care, recognizing that when the needs of those harmed are prioritized there is a greater likelihood for healing and restoration. While we always hope that situations of abuse and harm won't happen in our congregations, we know that they do and that it's better to be prepared to handle the situations with care.
We hope you and leaders from your church can join us Wednesday April 27th at 1pm CDT to learn benefits of this framework and how to best implement it in your congregation. Please come with your questions as there will be plenty of time for Q&A.
You can register for the webinar here: https://mcccanada.ca/webinar-responding-congregational-sexual-harassment.